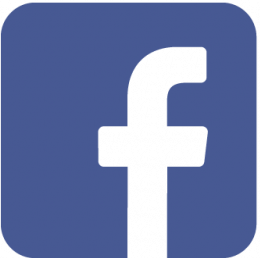 The Studio and Gallery 86 Main Street Kilbirnie KA25 7AA
07963 348934 Opened first of April 2017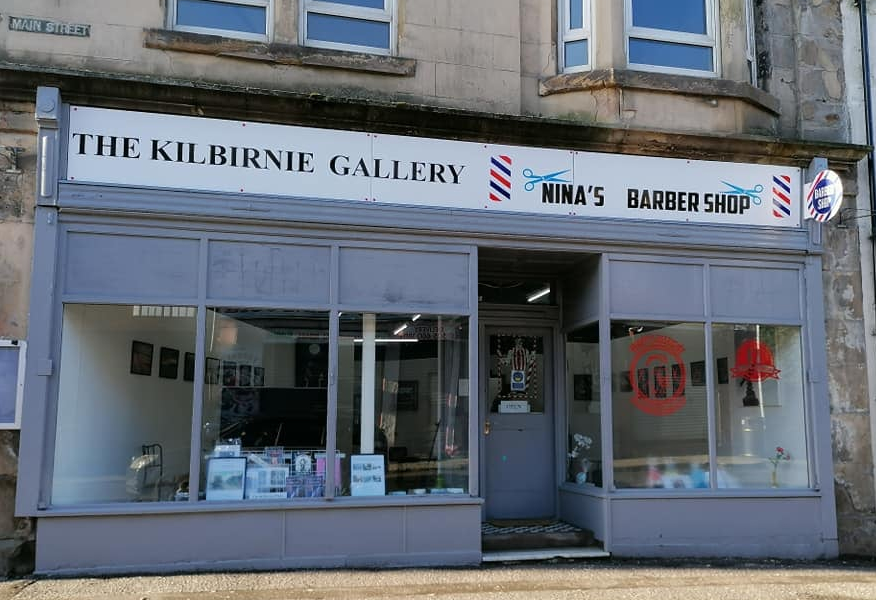 The gallery had to be closed during the Covid lockdowns. During this time we created a series of online virtual exhibitions.
We were able to open again in July when we hosted the exhibition of the Place Woodland photographic competition.
In August we had the wonderful multimedia prints/paintings by Anona Lyons, where she used actual tree leaves as a print medium, and augmented this with some acrylic paint.
In October we showed some of the large prints of the major paintings of Hieronymus Bosch.
In November we had an exhibition of some of the facsimile oil paintings of Adam McLean.
In February we showed the digitally modified photographs by Frank Boyd exploring the theme of mental health.
In March we held an exhibition documenting the Kilbinie Tragedy, the still remembered murders in Kilbirnie in 1904.
In April we held an exhibition of abstract paintings by Skyler Ridewood.
In May we had an exhibition of drawings by Rebecca Scott.
In June we held an exhibition of paintings by Anthea Lewis.
The current exhibition in July is of paintings by Elizabeth Joy Steele.




---