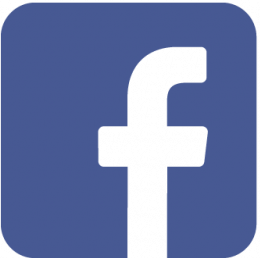 The Studio and Gallery 86 Main Street Kilbirnie KA25 7AA
07963 348934 Opened first of April 2017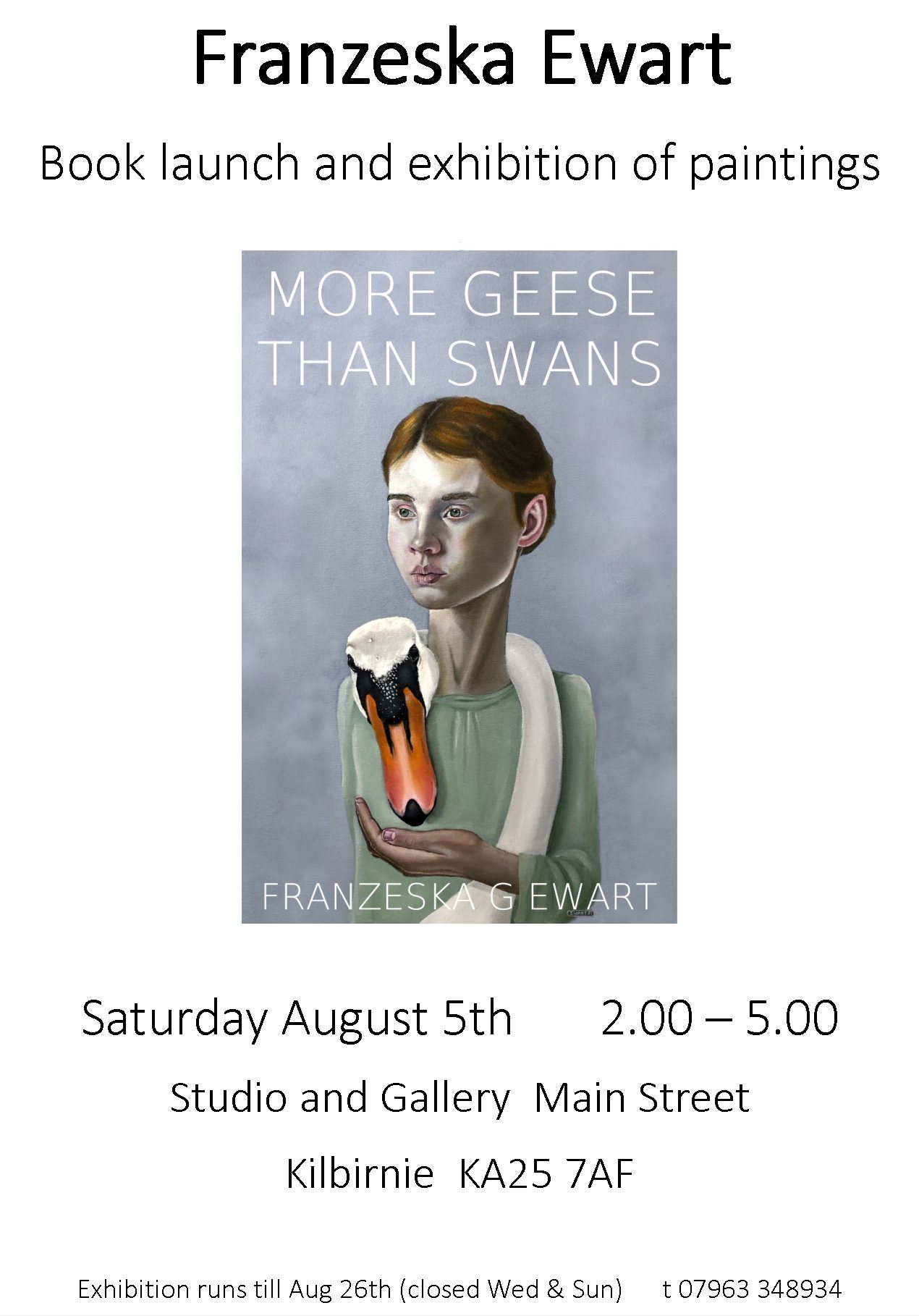 The May exhibition was of photographs by Valerie Thornton.
The June exhibition was of paintings and prints by three artists.
The July exhibition was of the paintings of Thomas Donnelly.
The August event is an exhibition of paintings by Franzeska Ewart coupled with the launch of her book More Geese than Swans.

---