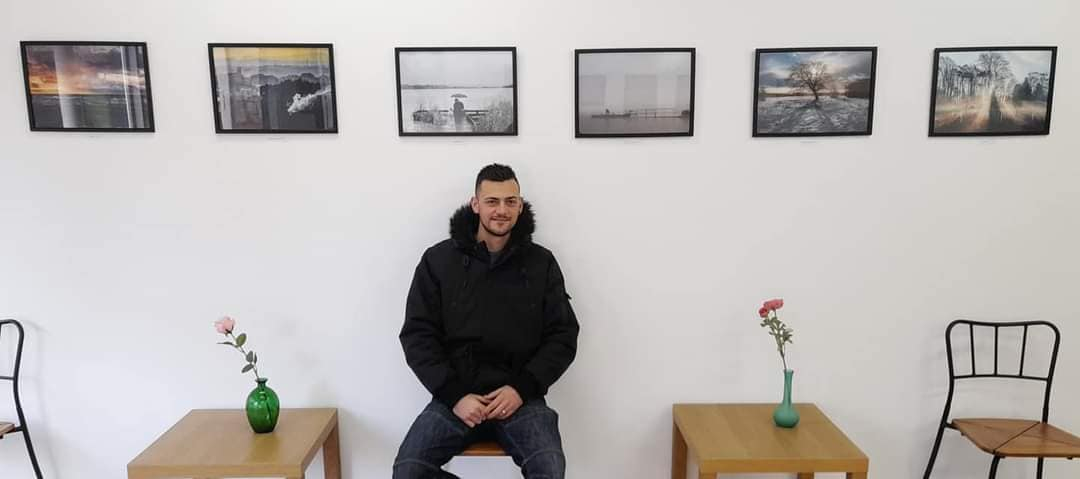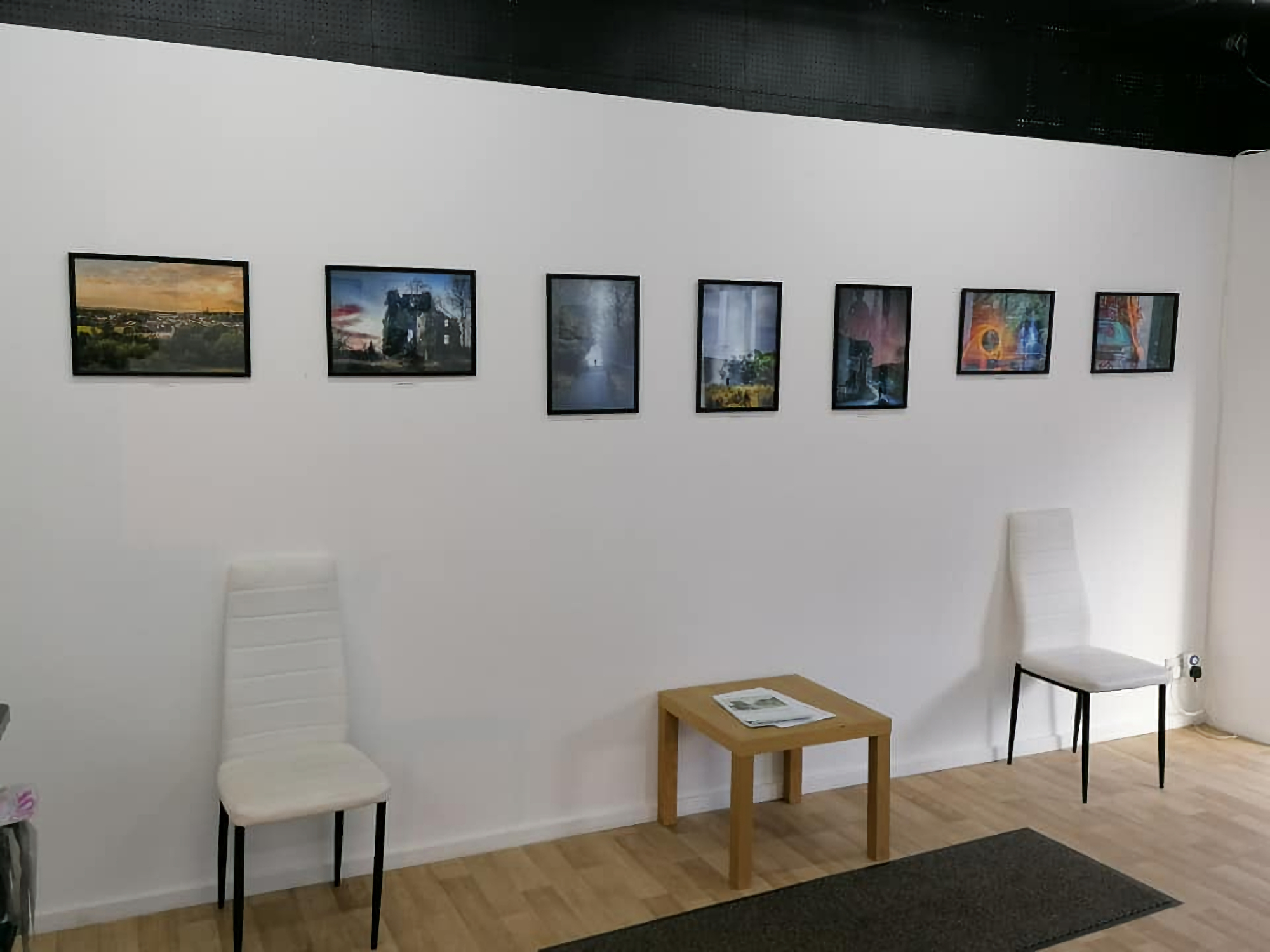 Frank Boyd Nov/Dec 2020
Frank Boyd was brought up in Beith.
When he was sixteen he started to use a computer to create signature designs and create profile pictures using a program called Fireworks 8, the first image editing software with which he became familiar. He went to the Reid Kerr College in Paisley when he was 17 to train in Mechanics, but abandoned this in favour of their Graphics Design Course which he later carried on to HNC level.
He joined the Beith Camera Club in 2009 and later took a course in photography.
In his photography, Frank often focuses on making an emotional impact on the viewer, as he finds that this helps him express who he is.
At the moment he is developing two main themes. He explores the landscape around Beith, often finding interesting viewpoints and unusual perspectives.
He is also drawn to explore aspects of mental health. Here he creates collaged images that reflect the issues to which he feels drawn.
He is very much self-taught, and has developed an expertise both in the use of the camera and in the skill of manipulating images using Photoshop.