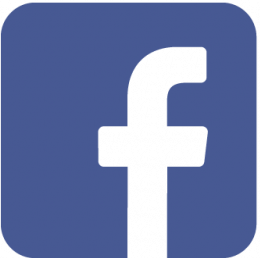 The Studio and Gallery 86 Main Street Kilbirnie KA25 7AA
07963 348934 Opened first of April 2017
---

Catalogue of The Birds Bear Gifts by Franzeska Ewart
This is the catalogue of the exhibition 'The Birds Bear Gifts' at the Studio and Gallery Gallery, September 2017.
It is for sale on Amazon.com (but not on amazon.co.uk at present). The paperback is approximately $25 (&pound 20) including postage, while the hardback sells for about $43 (&pound 33) including postage.
Copies can also be purchased through the Gallery.