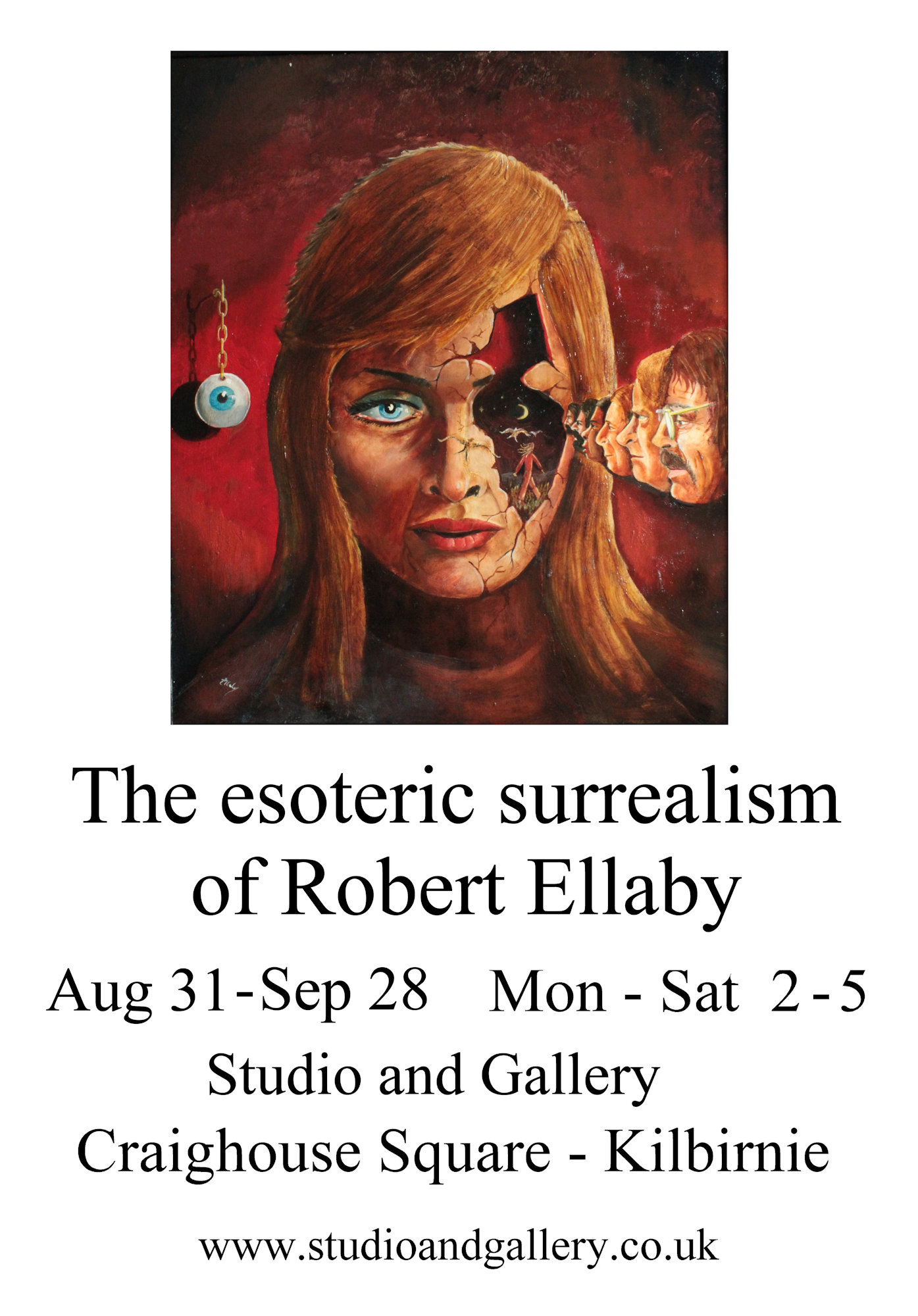 Robert Ellaby is simultaneously a student of esotericism and a surrealist artist.
His paintings are deeply thought out and often grounded in esoteric ideas from kabbalah and alchemy. The imagery he uses is symbolic and has an underlying narrative, but the meaning is not difficult to read.
His work is detailed and beautifully constructed, and he draws on various esoteric and mystical ideas he has studied for many years as inspiration. Each painting is a journey into a mystical symbolic landscape.