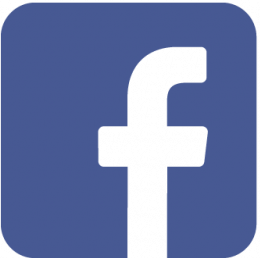 The Studio and Gallery 86 Main Street Kilbirnie KA25 7AA
07963 348934 Opened first of April 2017
---

Anona Lyons prints/paintings August 2021

"2020 was perhaps a year we would rather forget, but as with many, I found that walking out in the countryside was a great help. September came around, and the leaves were beginning to change.
I had talked to my sister on the phone every day during the Covid-19 lockdown. We would often talk of painting. I was inspired and used varying autumnal shades of paint on paper and had fun building layers. It was nothing stressful!
Then a light bulb moment occurred. I had some printing equipment from my college days. I collected leaves from the hedgerows and by using acrylics, watercolours and also black ink, I carefully, as they are delicate, brushed paint on one side of them. Then using a printing roller and kitchen towel, I carefully pressed them onto the surface of the painted paper, then pulled them off very carefully, leaving impressions.
After a while, I realised that if I pressed them inside a heavy book and left them to dry, I could use them again. As I worked, I began to appreciate more and more the intricate perfection of God's designs. It actually was quite a revelation!"