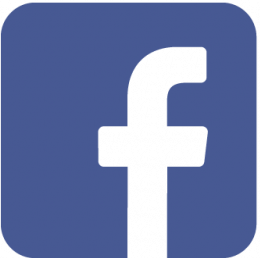 The Studio and Gallery 86 Main Street Kilbirnie KA25 7AA
07963 348934 Opened first of April 2017 - Opening again in July or August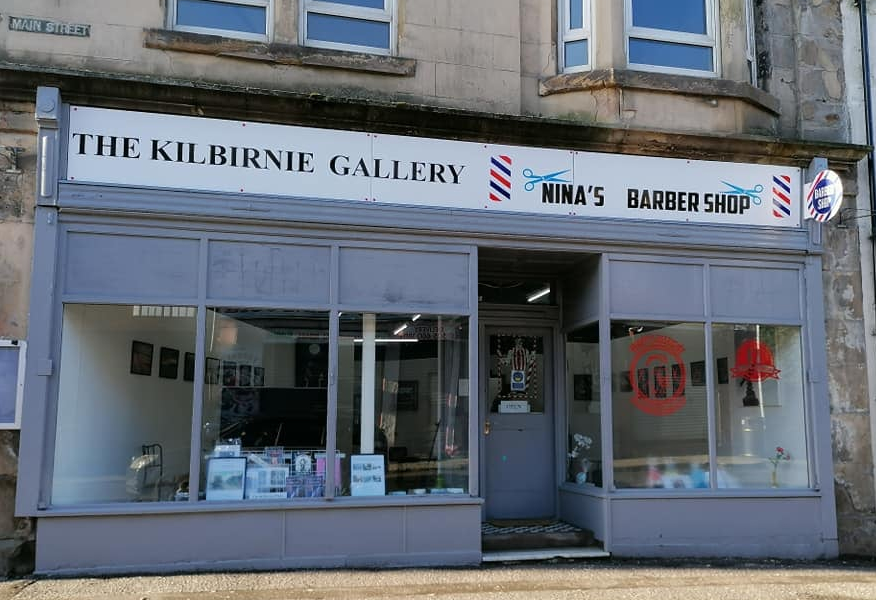 The gallery had to be closed during the first Covid lockdown and even when this was lifted we realised that we could not hold openings of artists' exhibitions, as there would be no way to enforce social distancing with a large crowd inside the gallery.
In August 2020 we arranged for our friend Nina Henry to relocate her hairdressing business into the gallery. At the same time we thought it appropriate to rename ourselves as 'The Kilbirnie Gallery'. When the virus is impacted by vaccination and the amount of Covid cases drops almost to zero, hopefully by the Summer, the gallery will resume its programme of exhibitions. We will then be open on Saturday and Sunday afternoons as before, but additionally, people will be able to come in and view exhibitions throughout the week.
In September we purchased Nina's barber shop next to the original gallery across Craighouse Square. We are consolidating this into the old gallery and will open this as an occasional overflow or additional exhibition space. There is also the idea of creating a small heritage museum for Kilbirnie in this space.
2020 was a difficult time for everyone and our gallery was significantly impacted, but we are still here and we have exciting plans for the future, making use of our two sites.

---